Online Art Gallery
Here at Brampton Framing we stock a selection of original and reproduction artwork for sale. You can buy any of our artwork online by going to our art gallery section.
Examples of our Work
Below are just a few examples of the many thousands of custom picture framing projects we have completed over the past 15 years.
The Team at Brampton Picture Framing
With 2 Fine Art Trade Guild certified picture framers and a large well equipped workshop, we can frame just about anything to just about any size. We can offer you the choice of framing standards set by the guild, which covers all budgets. We have a very large selection of frame mouldings on display and our framers will work with you to help choose the perfect frame for your artwork or object.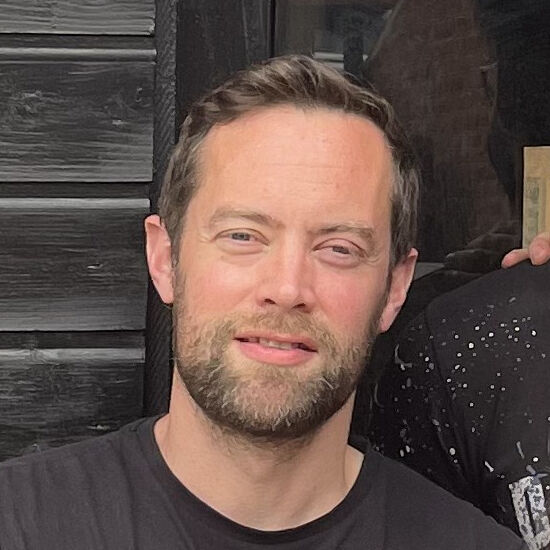 James Ashton
GCF (Adv) Framer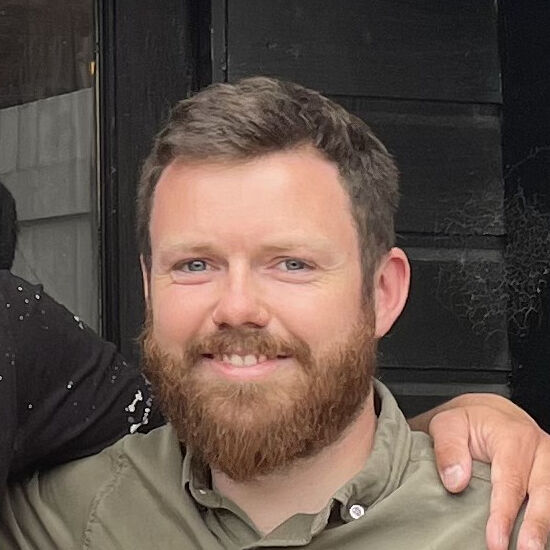 Martin Bower
GCF (Adv) Framer
Ethan & Peter
Workshop & Dispatch
Standard Size Picture Frames
The vast majority of items requiring framing will fit into one of the following categories of Standard Sizes. Our advanced interactive online frame designer offers the most comprehensive selection of online picture frames in the UK. Whether you need one or one thousand frames, you can choose from a range of over 2000 styles, in A sizes, metric or imperial measurements.
A Sizes - Choose from 7 Standard A Sizes
A Sizes are the most commonly used international paper size standards.
Centimetre Sizes - Choose from 9 Standard Centimetre Sizes
You can also have your frame made using centimeters. You can choose sizes from 24 x 30cm to 60 x 80cm. If you are unsure about the size then our professionally trained framers will be able to help.
Inch Sizes - Choose from 28 Standard Inch Sizes
We offer a large range of Standard Sized Frames for photos and prints which are commonly printed and supplied in Imperial Sizes.
Square Sizes - Choose from 17 Standard Square Sizes
We offer a large range of Standard Sized Frames for square photos and prints, perfect for framing that latest Instagram picture.
DIY Framing
If you would prefer to make your own frame we offer a Chop Service where we provide you with lengths of picture frame moulding cut to size as four mitred pieces for you to put together yourself. We also offer tools such as Wood Glue and Band Clamps to join these lengths together to make your picture frame.
Lengths of Picture Frame Moulding
If you have your own mitre we can provide you with picture frame moulding in lengths, packs of lengths, or even boxes if you need to buy in bulk.
Picture Framing Materials
We are more than happy to supply you with everything you need to frame your artwork, from mountboard and backing to glass and acrylic safety glazing all cut-to-size, as well as string and d-rings.
We offer several different grades of glazing from standard 'float' glass through to our Tru Vue range which offers up to museum level quality and protection for your artwork.
Please note, larger sizes of cut-to-size glass are 'collection only'.
Ornate and Swept Picture Frames
Our Ready Made Frames are superb value for money. Choose from over 50 styles in a wide range of standard sizes. Alternatively, our high quality Traditional English Handmade Frames are available in both standard sizes and custom sizes (up to 4 x 2 metres). Choose from over 900 combinations of style and width in any colour or finish including 23.75 carat gold leaf.
Oval and Circular Frames
We offer a wide range of standard size oval and circular picture frames, if the sizes you required are unavailable please call us on 01246 554338 or email us at sales@bramptonframing.com to discuss your requirements.