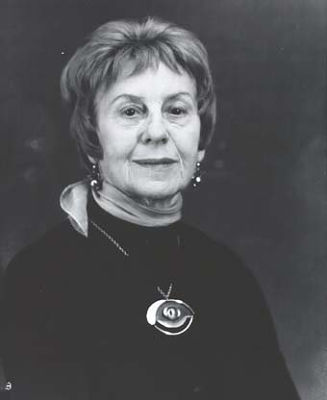 Mary was Born in Leeds in 1900 and died in New York in 1988. Mary was a print maker and painter.
Mary Ascher served as president of the American Society of Contemporary Artists from 1973-1975
She is particularly remembered as the author of "Twelve Women of the New Testament and Early Church", produced with 25 portfolios of which we have 1 copy in stock which is in excellent original condition.